99% Uptime Guarantee

Safe and
Secure

Our Dedicated Support VPS server
---
We provide most powerfull Virtual Private Servers hosting for any purpose.Expect More From Your Website or App.
---
Parameters:
---
Server capacity: 128GB
Monthly transfer limit: 300GB
SSDs, email, SSL, & unlimited domains included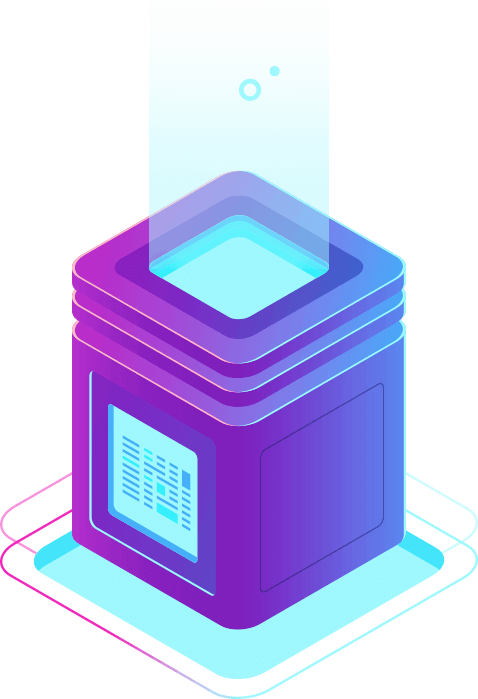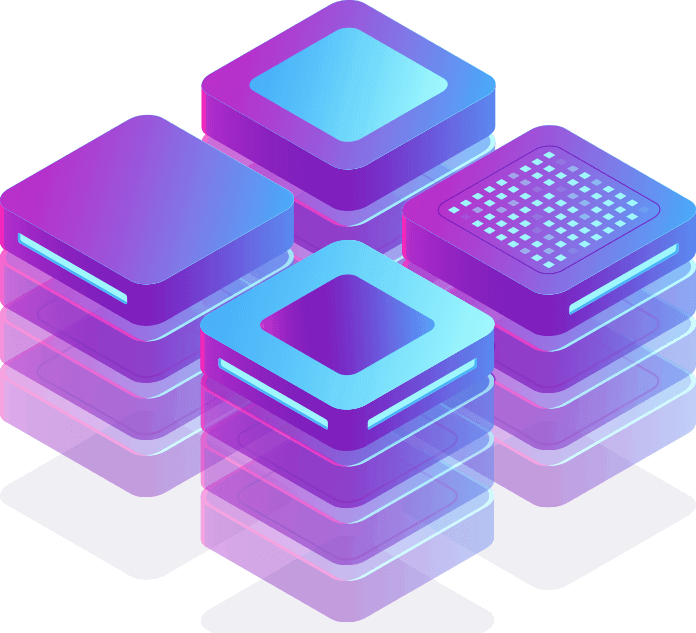 Customise your server
---
Client have access to deep servers files, modules and plugin via SSH. You can customise your server depended your requirements.
---
Parameters:
---
Expandable RAM & storage
Unhindered performance with your own server resources
Managed Performance, Security, & Updates
Cloud hosting
---
We understand proffesioals requierments, thats why provide you cloud hosting with no extra fees.
---
Parameters:
---
Cloud capacity: 10GB
Monthly transfer limit: 50GB
Full Root Access, Full Control
Unparalleled Speed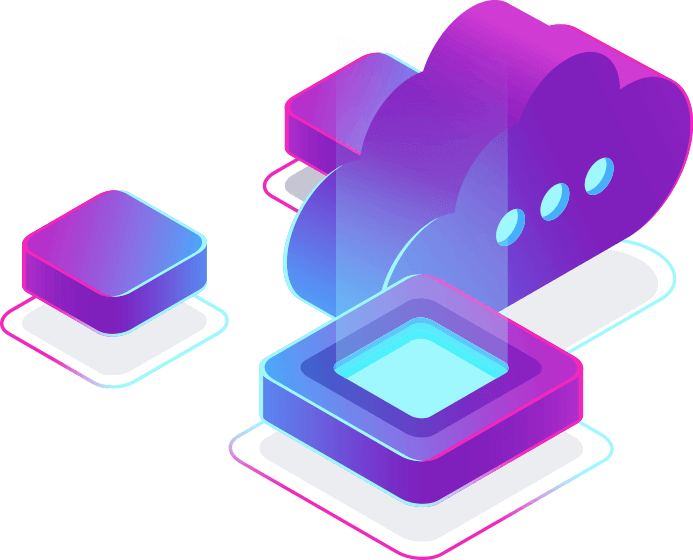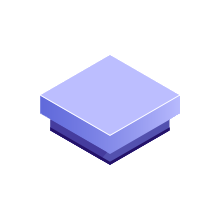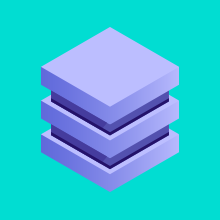 Pay every
6 Months
€70
---
save 10 euros (12.5%)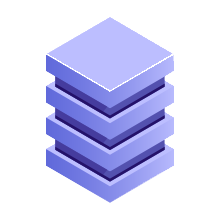 Pay every
Year
€89
---
save 70 euros (44%)